by Richard Perkins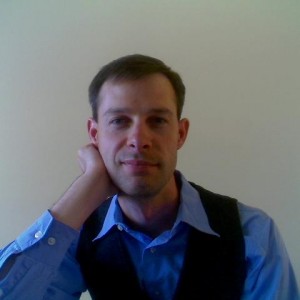 Welcome to the Writer's Lair! First I should warn you that I read an awful lot of science fiction and fantasy novels. While I was living in Australia I decided to try writing one. The world of the Doormakers has taken on a life of its own. I recently took a break from writing Devon's story in the Doormakers' Fall series to write Voices of the Deep. It's a short story set in an earlier period of the history of the Fertile Plains. And now introducing a brand new story in the Doormakers' world: The Renegade's Door. This is the novel I drafted during the month of November for National Novel Writing Month. Check out the series to read the ill-fated love story of Devon's mother and father!
Please read through the excerpts at your leisure. You can make comments about the story, plot, characters, pretty much anything. I promise to read them and I may even respond! One day I hope to post some podcast recordings too.
I also started writing Restaurant Reviews for the interesting eateries we frequented while I was living in Australia. If you find yourself in Oz looking for a decent place to nosh in Melbourne, have a go at one of these beauties. Enjoy!