by Richard Perkins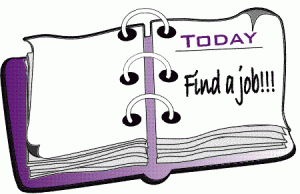 As if finding an agent for Renegade isn't difficult enough, I'm also searching for a day job… still. The last year has been a rough one for job seekers. Unemployment rates in California have been above 10% since January and don't look to be dropping below that threshold anytime soon. The renewable energy market hasn't fared much better than any other.
In the face of such dire market prospects, what's an out of work engineer to do? Keep free-lancing, re-tune the resume, change up my search strategies, and try again, that's what. I've decided to change my resume from a chronological format to a hybrid functional format, sometimes called a combination format. The new resume will begin with a focus on my career skills and achievements, and end with a condensed summary of my work history.
So expect a fresh look to show up on my Resume page sometime soon. Maybe the face-lift will help me land some interviews with the Bay area's renewable energy technology developers. Once they get past surviving the downturn and start getting serious about hiring again, that is.