by Richard Perkins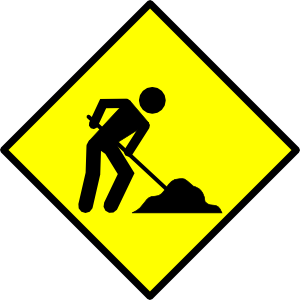 Hey folks. I'm migrating to my own dedicated server today. There may be a glitch or two in the process, so bear with me!
But fear not! I'm still revising Eliza's story (though more slowly than I should be). I've even got a working title now! Or rather, two working titles: The Healer's Touch, and The Guardian's Path.
Think of it as Thunderdome: Two titles enter; one title leaves. Vote for your favorite in the comments section!